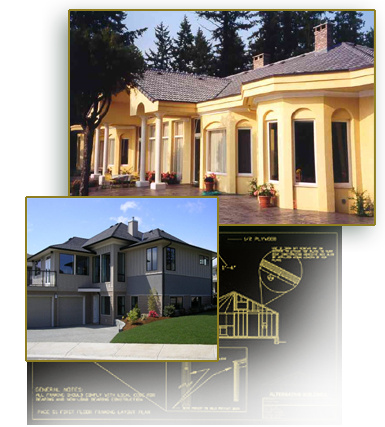 We provide sustainable, innovative and integrated ICF solutions to our partners and customers.


We are passionate about continuous improvements and doing the right things for our community, customers and partners.


We deliver high quality products and services to our customers.


We exceed customer expectations by providing superior customer service, assuring best value and adhering to our commitments.


We always foster and promote mutual benefit in the value proposition to our customers.


We enrich and protect our social and physical environment with the decisions and actions we take.
Caribbean ICF Solutions CICFS, LLC

PO Box 1136, Gurabo Puerto Rico 00778

Sales 1-888-504-2999
CICFS Login